Bio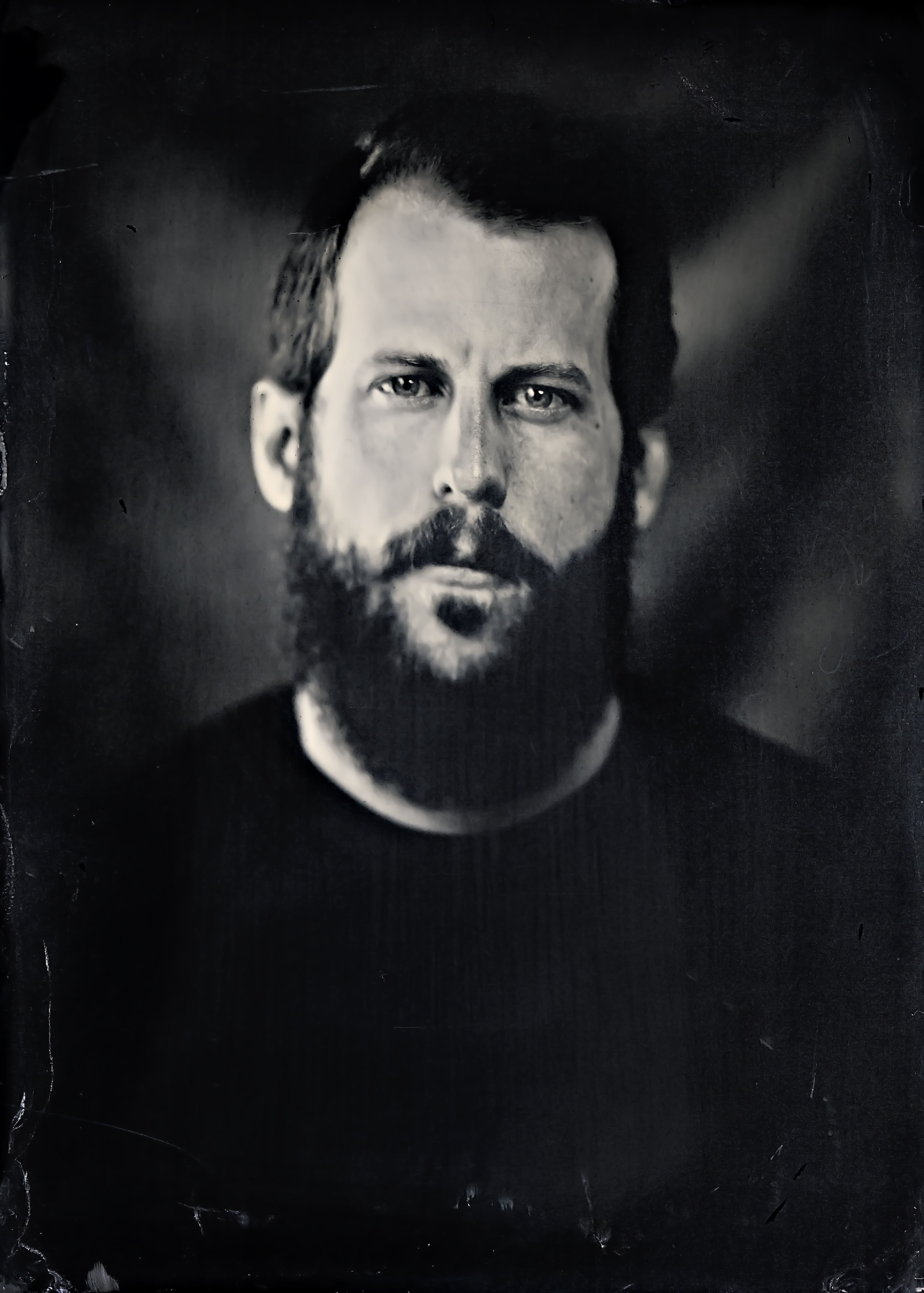 Eric Wolfe Sahlsten is an artist living in Denver, CO who uses traditional techniques to create intricate ink illustrations inspired by mythology, medieval imagery, nature, music and literature.

If you're interested in commissioning artwork for commercial or personal use, please email [email protected]. Keep up-to-date with my latest work and new releases on Instagram, and by subscribing to my official newsletter.
I have been invited to create artwork for: Revolver Magazine, Alice In Chains, The Smashing Pumpkins, High On Fire, Kvelertak, Demon Hunter, Blackbraid, Filson and more.

Tintype portrait by Nicola Huffstickler (@oldblackkettle).