Bio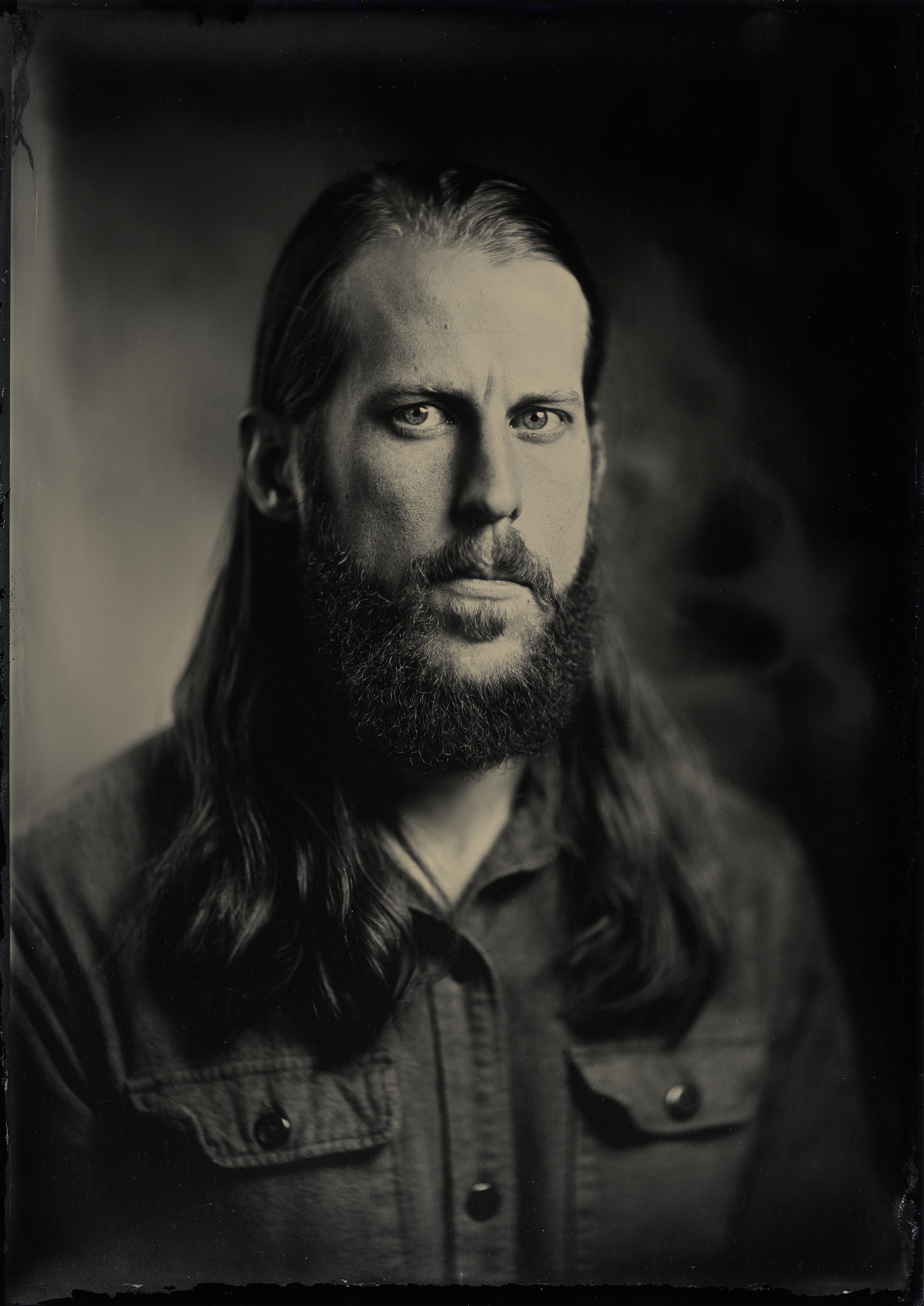 Eric Wolfe Sahlsten is an illustrator based in Denver, CO using traditional techniques to create intricate pen & ink drawings inspired by nature, mythology, medieval imagery, music and literature.
Is your band looking for its next t-shirt, concert poster, or album cover? Is your brewery on the hunt for unique packaging? Distinguish your product from the pack with richly detailed artwork that has been carefully crafted by hand.
If you're interested in commissioning artwork for commercial or personal use, or purchasing the digital license for an existing piece, please email ericwsahlsten@gmail.com. Keep up-to-date with my latest work and releases through Instagram, or by subscribing to my official mailing list here.
To name just a few, I have been invited to create artwork for: Revolver Magazine, Filson, Kvelertak, Killer Be Killed, Demon Hunter, Oryx, Dödsrit, The Dalí Museum, Motorworks Brewing, and Cellar West Artisan Ales.