Bio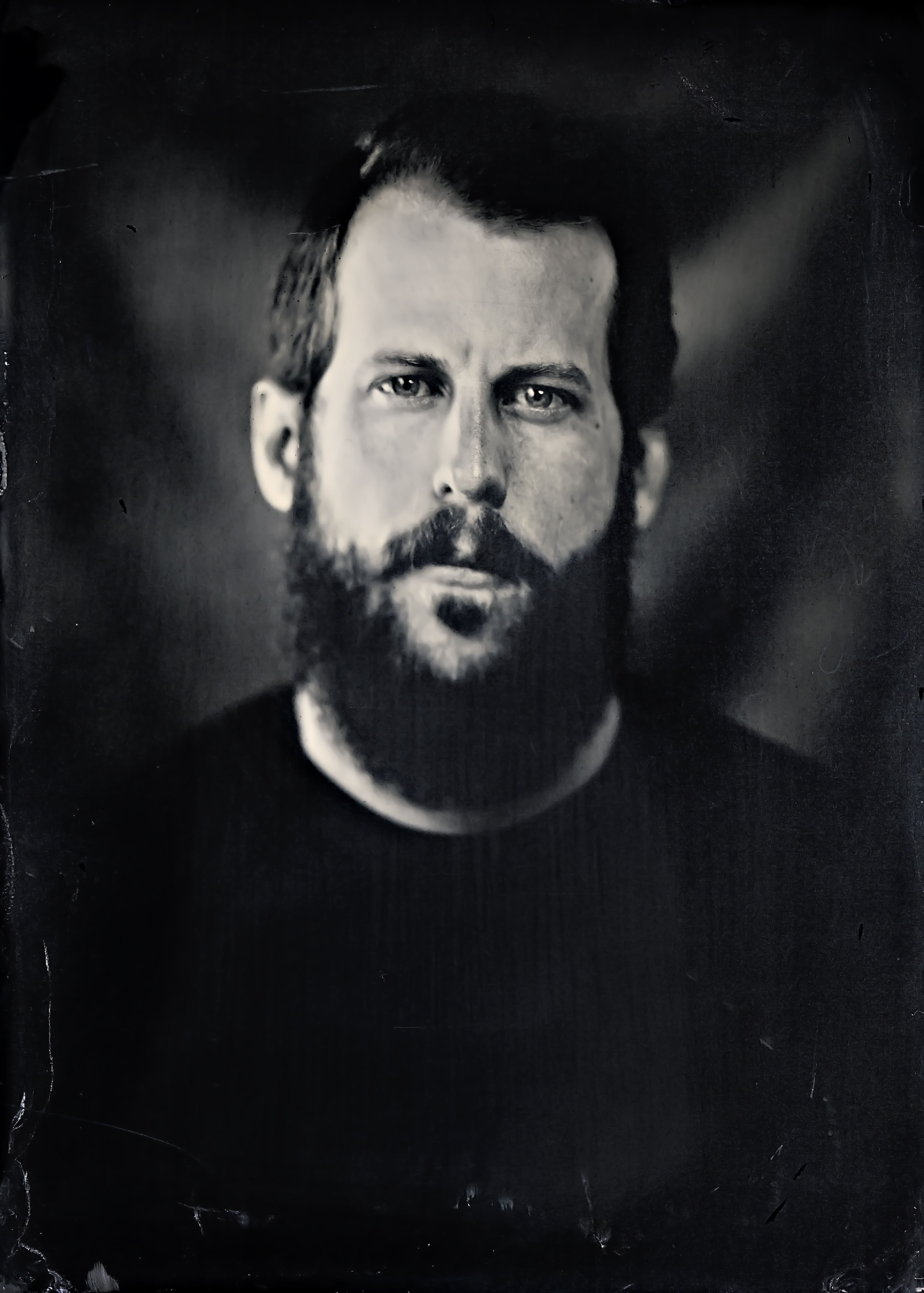 Eric Wolfe Sahlsten is an artist based in Denver, CO using traditional techniques to create intricate pen & ink illustrations inspired by nature, mythology, medieval imagery, music and literature.

If you're interested in commissioning artwork for commercial or personal use, please email [email protected]. Keep up-to-date with my latest work and new releases on Instagram, and by subscribing to my official newsletter.
I have been invited to create artwork for: Revolver Magazine, Alice In Chains, The Smashing Pumpkins, Kvelertak, Demon Hunter, Filson and more.